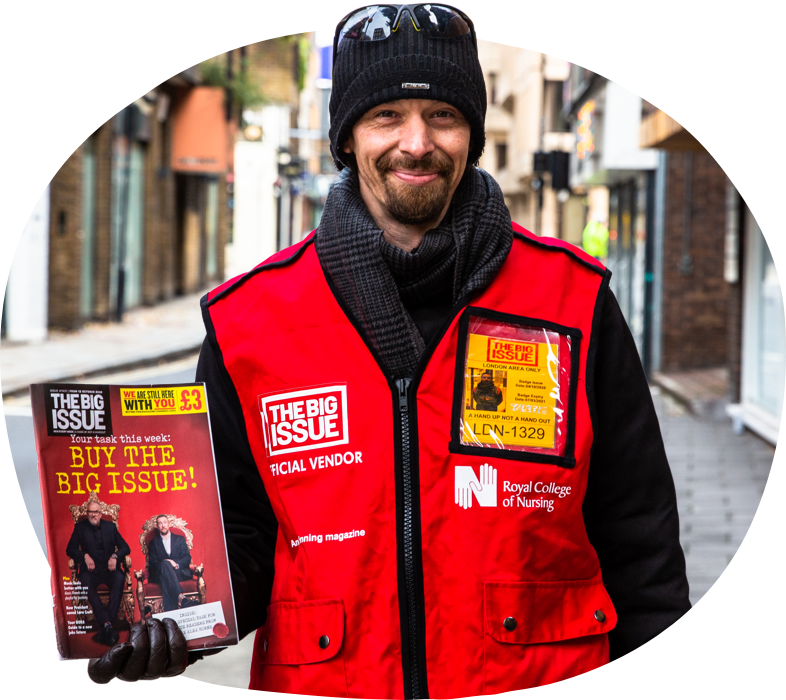 PLMR is an organisation that cares.
We care about the incredible clients and causes that we support through our work. We care about the brilliant people that work here. And we also care about a range of issues that go beyond our day jobs.
Every year since we were founded in 2006, PLMR has donated 5% of net profits to philanthropic causes at home and abroad. See below for more details of how this has been used.
Of course, being a responsible corporate citizen requires more than just giving – it also means taking affirmative action to go about business in a better way.
That's why PLMR is working to reduce our environmental impact to net zero as soon as possible.
It's why we are long-term signatories to the London Living Wage and Armed Forces Covenant.
And it is why we are proud to strengthen our team through encouraging diversity in our workforce, through our partnership with the Taylor Bennett Foundation, providing opportunities for BAME graduates, and our work with West Lea School, helping young people with learning difficulties to gain valuable professional experience.
Every year since we were founded in 2006, PLMR has donated 5% of net profits to philanthropic causes at home and abroad. 
Amount in cash or equivalent donated over the lifetime of the business
The Big Issue's Stop Mass Homelessness (SMASSH) campaign is calling on the Government to address the £360 million in rent arrears which was accrued during the pandemic, arguing this could save them over £2 billion in the future. The Big Issue team gathered statistics from local authorities across England on how the risk of homelessness has risen area-by-area across the pandemic.
Following the success of the Kids Meals Map, The Big Issue team approached PLMR to turn these statistics into something interactive that could help constituents understand the change in the risk of homelessness their area and take action.
The PLMR digital team created an online tool for the Big Issue to look up how many people are at risk of homelessness in their area and how the numbers have changed throughout the pandemic. The tool also gives concrete calls to action on how you can support the Stop Mass Homelessness campaign.
The Big Issue team were delighted by the results and shared the tool across social media and on their website.
The campaign secured a £316m Homelessness Prevention Grant to help people in England who are homeless or at risk of losing their home.
Visit the tool here: smassh.bigissue.com
In addition to the above, PLMR supports colleagues to fundraise for the issues that matter to them personally. We provide matched funding for our team members, doubling the impact of their own hard work for good causes.
Read more about PLMR's work for organisations in the third sector on our charities page.
Some of the organisations we've supported in the last five years include:
Elizabeth's Legacy of Hope
Marcus Rashford Child Food Poverty Taskforce
Starline
Combat Stress
Mindfulness in Schools Project
Royal Trinity Hospice
South London Cares
Rotary International
United Westminster and Grey Coat Foundation
Rennie Grove Hospice
Stephen Lawrence Trust
War Child
Mind
Medical Detection Dogs
Alzheimer's UK
Duchenne UK
Care Workers Charity
The Conservation Volunteers
The Passage
Felixstowe Coast Patrol
Marie Curie
Against Malaria Foundation
St John's Church Waterloo