Our team of experts has worked at the highest levels of media and politics. It contains former Special Advisers and senior civil servants, backed by a wealth of strategic communications and campaigning experience including ex-heads of NGOs, former national journalists, and PR and public affairs consultants, consistently recognised as some of the best in the industry.
Our headquarters are in Westminster, at the heart of British politics. Our offices in Birmingham, Chelmsford, Coventry and Glasgow give us outstanding reach and insight across the country, whilst our global network of partners helps us to achieve results at every scale.
Videos and media appearances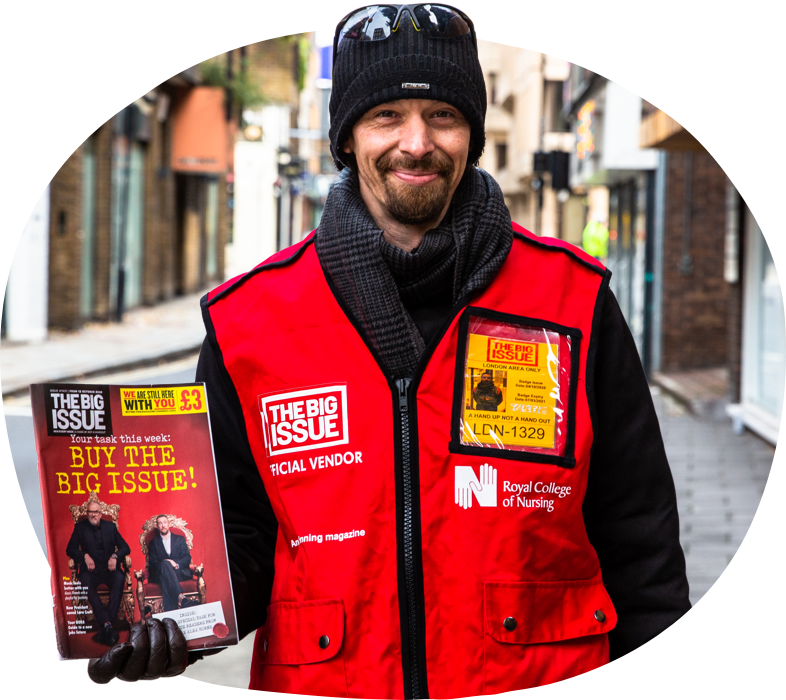 PLMR is an organisation that cares.
We care about the incredible clients and causes that we support through our work. We care about the brilliant people that work here. And we also care about a range of issues that go beyond our day jobs.
Best Marketing, Creative and Information Services Award
Care Sector Supplier Awards